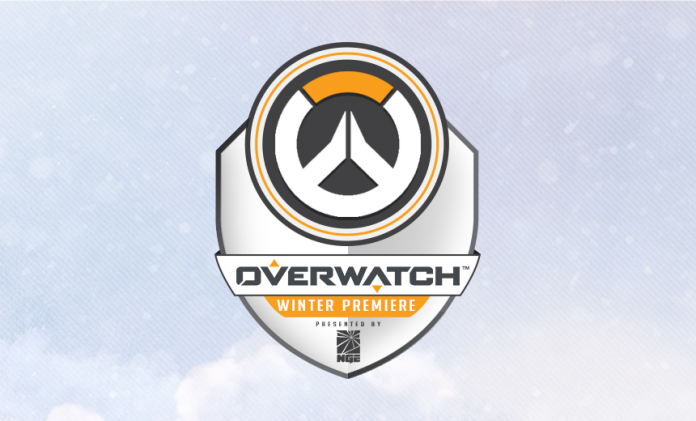 Overwatch Winter Premiere 2017 phase 2 day 1 was pretty bad, picks went 2-3. Day 2 was better going 3-2. Today there are the last 5 matches of the group stages. Below are overwatch predictions and betting tips on all of them.
Where To Bet On Overwatch For Real Money?
USA – Bovada, minimum deposit is $20
Canada – Bodog, minimum deposit is $20
UK/EU – Bet365, minimum deposit is $10
Bitcoin – Nitrogen Sports, minimum deposit is ฿0.001
Match #1: Complexity Gaming vs Kungarna
Time: 3:30pm PST/6:30pm EST
Pick: Kungarna +1.5 at 1.411 (-243) odds.
No team is safe playing against Complexity Gaming the way they been playing lately. However, Kungarna is no pushover, I believe this match will go to a map 3 so betting on Kungarna to cover the spread is the safe bet here.
Match #2: Luminosity Gaming vs Renegades
Pick: Renegades ML at 1.862 (-116) odds.
The Renegades gameplay is questionable over the past 2 days. It's hard to trust them to cover the -1.5 spread. However, Luminosity Gaming isn't a team that could beat the Renegades so the taking the moneyline on Renegades is the way to go.
Match #3: Immortals vs Team Liquid
Pick: Immortals ML at 1.559 (-179) odds.
Immortals have been dominating this tournament so far and I don't expect them to stop now. Team Liquid may steal a single map but Immortals will win this best of 3 match.
Match #4: Renegades vs Kungarna
Pick: Renegades +1.5 at 1.405 (-247) odds.
If I said this match would end in 2 maps, I'd be lying to you and myself. This match-up is surely going to map 3 and I am betting on it. I couldn't pick who will win this match and I'd hate to be wrong if I did so safe bet against the spread for me.
Match #5: Immortals vs Luminosity Gaming
Pick: Immortals -1.5 at 2.293 (+192)
This match Luminosity Gaming will be fighting for their tournament life and I don't think Immortals will drop a single map to them. Luminosity just isn't prepared to take on the Immortals and win. This match-up is my big profit bet. I am betting Immortals to win and cover the spread.