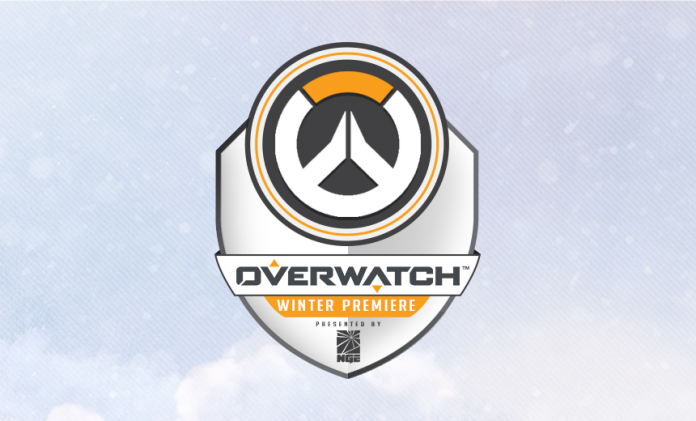 Phase 2, Day 1 of the Overwatch Winter Premiere 2017. My overwatch picks went 2-3. Nobody could have expected Complexity Gaming to beat Immortals and Team Liquid to beat Kungarna. Anything can happen when teams are feeling it and all I could say is wow as I was watching the matches. Tonight we have another 5 matches. Just like yesterday, I will give my reasons why I think which team will win or why the best value for our buck will be against the spread.
Where To Bet On Overwatch For Real Money?
USA – Bovada, minimum deposit is $20
Canada – Bodog, minimum deposit is $20
UK/EU – Bet365, minimum deposit is $10
Bitcoin – Nitrogen Sports, minimum deposit is ฿0.001
Match #1: Team Liquid vs Renegades
Time: 3:30pm PST/6:30pm EST
Pick: Renegades ML
Team Liquid surprised us last night by beating Kungarna. I don't think they will beat the Renegades. However, if they play the way they played last night, I think they could steal 1 map from Renegades. But the value on this map is betting Renegades moneyline.
Match #2: Luminosity Gaming vs Complexity Gaming
Pick: Luminosity Gaming +1.5
This match makes me a little nerves. Complexity stepped up their gameplay by beating the likes of Team Liquid and Immortals last night. However, Luminosity did manage to take 1 map against Complexity Gaming. The safe bet and good value here is taking Luminosity Gaming +1.5 against the spread. But I must say Complexity Gaming could take this series 2-0. Which make me pause before firing off this bet.
Match #3: Immortals vs Kungarna
Pick: Kungarna +1.5
Between these two teams, you never know who will win. I expect this match-up to go into map 3. With that being said the safe bet is Kungarna +1.5 against the spread.
Match #4: Team Liquid vs Luminosity Gaming
Pick: Luminosity Gaming +1.5
On this match up, it depends how well Luminosity plays against Complexity for me to truly decide if I should bet on Team Liquid -1.5 against the spread or Team Liquid moneyline for value or just go Luminosity for a safe bet. Since I am writing this ahead of time, I will just go with the safe bet.
Match #5: Renegades vs Complexity Gaming
Pick: Renegades +1.5
As soon as I seen this match-up I decided I was going with Renegades +1.5 against the spread. It's just the safest bet I could do to hedge against Complexity Gaming. I know Renegades can win this but Complexity got me on edge with their gameplay last night. I rather be safe and make a small profit than go for the big profit and lose.