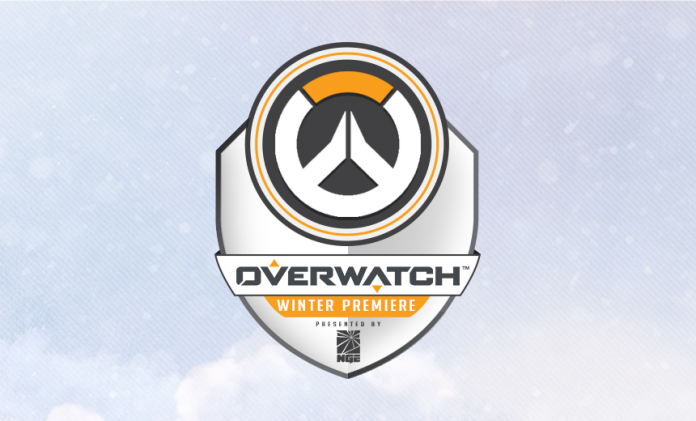 Overwatch Winter Premiere 2017 showed us some beautiful surprises and not so surprising outcomes so far in group play phase 1. Immortals and Kungarna leading the group stage coming into phase 2 while FaZe Clan and Citizen7 were eliminated. Just like the phase 1 group play, phase 2 is a best of 3 series, round-robin. Today we have 5 overwatch matches and predictions on all 5 of the matches.
Where To Bet On Overwatch For Real Money?
USA – Bovada, minimum deposit is $20
Canada – Bodog, minimum deposit is $20
UK/EU – Bet365, minimum deposit is $10
Bitcoin – Nitrogen Sports, minimum deposit is ฿0.001
Match #1: Renegades vs Immortals
Time: 3:30pm PST/6:30pm EST
Pick: Renegades +1.5
During phase 1, Renegades put in a sub against the Immortals. Which lead to Immortals winning the match 2-0. Renegades look like they were off their game compared to other matches and they made the mistake of picking a map the Immortals are great on for map 2. This time I don't think it will be the same, the Renegades should pick up at least 1 map, and might even win the match. so my pick is Renegades +1.5 against the spread.
Match #2: Complexity Gaming vs Team Liquid
Pick: Team Liquid ML
In group play phase 1, day 4. The match between Complexity and Liquid was intense. Either team could dominate the other. Team Liquid won 2-1 in the best of 3 series. We could go with a safe bet and pick Liquid +1.5 against Complexity today but I believe Liquid can pull off a victory again so my pick is Liquid moneyline.
Match #3: Kungarna vs Luminosity Gaming
Pick: Kungarna ML
Out of 6 days of phase 1 in group play, Kungarna only lost 2 matches and gave up a total of 6 maps. Luminosity Gaming was one of the teams that beat Kungarna. Day 3 of phase 1, Luminosity won 2-1. Can they do it again? I highly doubt it the way Kungarna have been playing Luminosity Gaming is in for a battle if they want to win this match.
Match #4: Immortals vs Complexity Gaming
Pick: Immortals -1.5
Immortals are the team to beat in this tournament. They came out the gate winning match after match including being the team to get a victory over the undefeated Renegades at the time. I can see the Immortals beating Complexity Gaming 2-0 tonight. So my pick is Immortals -1.5 against the spread for this series.
Match #5: Team Liquid vs Kungarna
Pick: Kungarna ML
Team Liquid lost 2-0 to Kungarna in day 2 of phase 1. I can't see this match going any different from the last match. Liquid just isn't up to par to beat Kungarna. I may just be my opinion but I truly can't see Team Liquid taking even 1 map against Kungarna.