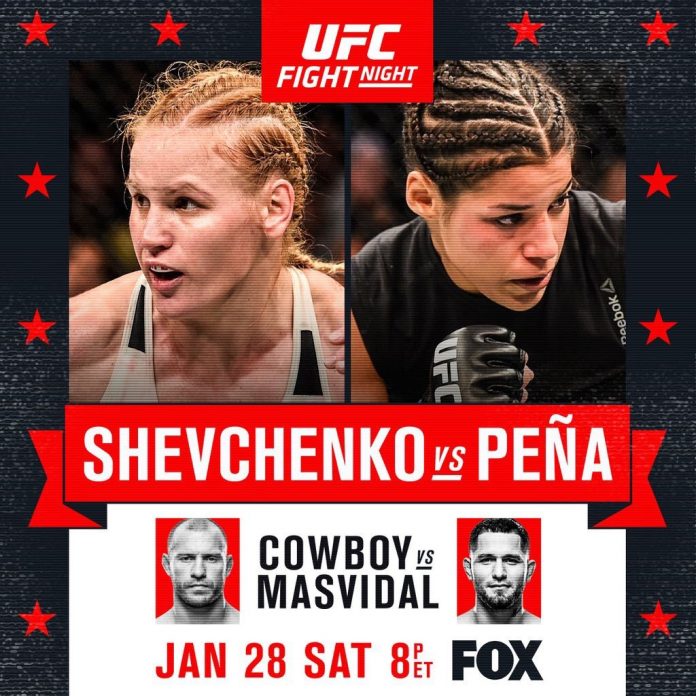 UFC on Fox 23 is on January 28th, 2017 at the Pepsi Center in Denver, Colorado, USA. The UFC on Fox MMA fights begins at the following times. Early Prelims on UFC fight pass start at 4pm EST, Prelims on FS1 start at 5pm EST, and the Fox main card starts at 8pm EST.
Below is a list of recommended online sportsbooks to place your MMA bet for real money, the UFC on Fox 23 fight card along with the betting odds on each match for every fighter to win their match.
Where To Bet On UFC For Real Money?
UFC Fight Pass: Early Prelims
Jason Gonzalez vs J.C. Cottrell
Jason Gonzalez: +115
J.C. Cottrell: -145
Fight Time: 4pm EST
Alexandre Pantoja vs Eric Shelton
Alexandre Pantoja: Even
Eric Shelton: -136
Fight Time: 4:30pm EST
FS1: Prelims
Marcos Rogerio De Lima vs Jeremy Kimball
Marcos Rogerio De Lima: -175
Jeremy Kimball: +145
Fight Time: 5pm EST
–
Luis Henrique vs Jordan Johnson
Luis Henrique: +175
Jordan Johnson: -225
Fight Time: 6pm EST
–
Raphael Assuncao vs Aljamain Sterling
Raphael Assuncao: -155
Aljamain Sterling: +125
Fight Time: 7pm EST
Eric Spicely vs Alessio Di Chirico
Eric Spicely: -120
Alessio Di Chirico: -110
Fight Time: 5:30pm EST
–
Bobby Nash vs Li Jingliang
Bobby Nash: +125
Li Jingliang: -155
Fight Time: 6:30pm EST
–
Nate Marquardt vs Sam Alvey
Nate Marquardt: +130
Sam Alvey: -160
Fight Time: 7:30pm EST
Fox Main Card
Alex Caceres vs Jason Knight
Alex Caceres: +125
Jason Knight: -155
Fight Time: 8pm EST
–
Donald Cerrone vs Jorge Masvidal
Donald Cerrone: -160
Jorge Masvidal: +130
Fight Time: 9:30pm EST
Andrei Arlovski vs Francis Ngannou
Andrei Arlovski: +285
Francis Ngannou: -375
Fight Time: 9pm EST
–
Valentina Shevchenko vs Julianna Pena
Valentina Shevchenko: -155
Julianna Pena: +125
Fight Time: 10pm
Top 3 UFC Betting Odds On Underdogs
Andrei Arlovski: +285
Alexandre Pantoja: Even
Luis Henrique: +175