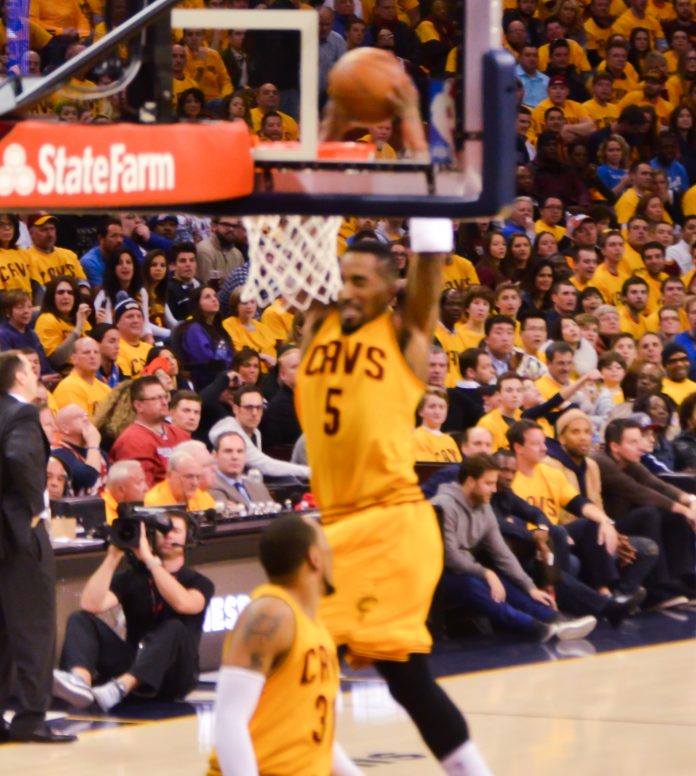 On January 11th, I gave out 3 NBA betting tips and went 1-2 that night. OKC won their game which gave us our only win of the night. Cleveland and Houston both lost their games. Cleveland just wasn't on the page that night and Houston looked tired and just out right got outplayed.
For tonight's NBA games, I have place bets on 3 games and a parlay using the same 3 bets. For my picks, I am still using bitcoins. So I placed my bets at Nitrogen Sports. I want to see if I can build up a nice bankroll before splitting it in half by depositing half into Bovada and keeping half in bitcoins.
---
Game: Oklahoma City Thunder vs Minnesota Timberwolves
Time: 8pm EST
Pick: Oklahoma City Thunder ML
Minnesota Timberwolves always seem to step it up at home. OKC have a challenge on their hands tonight but I believe the Thunder will come out of Minnesota with a win. The last time Thunder played Timberwolves was in OKC and won 112-100.
NBA Team Stats
Field Goal %: OKC 46, MIN 46
3 Point %: OKC 33, MIN 35
Free Throw %: OKC 73, MIN 78
---
Game: Memphis Grizzlies vs Houston Rockets
Time: 8pm EST
Pick: Houston Rockets ML
Houston Rockets recently lost their winning streak. So they're 9-1 in the last 10 games. I believe they will start another winning streak with tonight's game against the Grizzles. Memphis is a 50/50 team on the road, playing against a scoring machine isn't going to be an easy game to say the least. I thought about betting on the over/under for this game but its Houston at home, which I think betting on the Rockets to win the game is a safer bet. Even though the Grizzlies won the last game 115-109 in Memphis.
NBA Team Stats
Field Goal %: MEM 42, HOU 47
3 Point %: MEM 35, HOU 38
Free Throw %: MEM 78, HOU 76
---
Game: Cleveland Cavaliers vs Sacramento Kings
Time: 10:30pm EST
Pick: Cleveland Cavaliers ML
Cavaliers is the one team that make me question my pick sometimes. They have all the skill in the world to win but sometimes just fall short. I understand they have a new 3-point shooter that needs to get use to playing on the team. I believe tonight the Kings will be the team the Cavaliers grind their teeth on.
NBA Team Stats
Field Goal %: CLE 45, SAC 45
3 Point %: CLE 38, SAC 36
Free Throw %: CLE 76, SAC 78
---
Recap NBA Picks
Oklahoma City Thunder ML
Houston Rockets ML
Cleveland Cavaliers ML
3 team parlay with bets above.