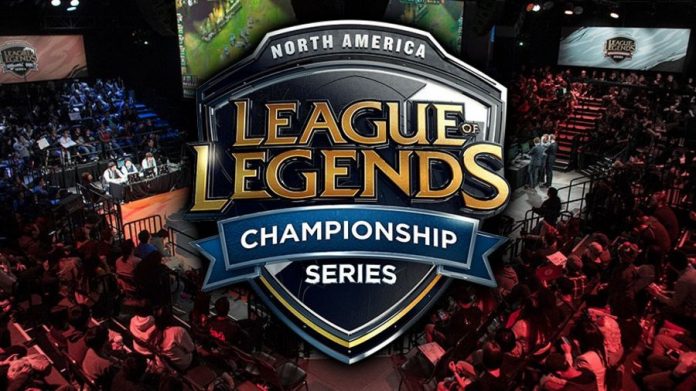 NA LCS week 3 starts off with 2 matches on Friday, February 3rd, 2017. The first match is the better of the 2 since they're some of the stronger teams while the second is the battle of the worse teams in the NA LCS at the moment. While the first match, we will see some high-level gameplay the other match will give us pure entertainment from the mistakes both teams will make. Either way, it's going to be a great night of league of legends betting.
Immortals vs Phoenix1
Immortals: Match Record 2-2, Game Record 5-6
Phoenix1: Match Record 3-1, Game Record 7-2
Time: 6pm EST
Pick: Immortals +1.5
This should be a really good match. My pick is Immortals against the spread. Immortals have won at least 1 game in every match so far this season. I expect that Immortals can pull off at least 1 game in the match against Phoenix1.
Team Envy vs Team Liquid
Team Envy: Match Record 0-4, Game Record 1-8
Team Liquid: Match Record 1-3, Game Record 3-6
Time: 9pm EST
Pick: Team Envy +1.5
Both teams starting off this season struggling. Since both teams started off bad, safe bet is taking Team Liquid against the spread for a small profit. My reason behind this is bad teams playing each other means it will go to a game 3 to decide the match. There's no way one would 2-0 the other the way both teams have been playing.
LoL Betting Sites
| Location | Sportsbook | Games | Min. Deposit | Join Now |
| --- | --- | --- | --- | --- |
| USA | Bovada | LoL, Dota2, CS:GO, SC2, Overwatch | $20 | Join Now |
| Canda | Bodog | LoL, Dota2, CS:GO, SC2, Overwatch | $20 | Join Now |
| UK/EU/AU | Bet365 | LoL, Dota2, CS:GO, SC2, Overwatch, HotS | $10 | Join Now |
| Bitcoin | Nitrogen Sports | LoL, Dota2, CS:GO, SC2, Overwatch, HotS, WoT | ฿0.001 | Join Now |
| Deposit Bonus | Sportsbook | Games | Min. Deposit | Join Now |