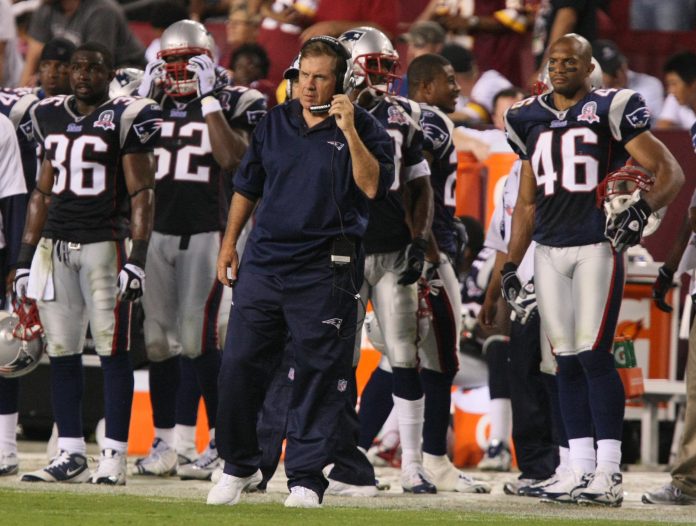 NFC Championship and AFC Championship games are on January 22th, 2017. NFL betting is getting really intense as were one step closer to the Super Bowl.
Where To Bet On The NFL For Real Money
NFC Championship: Green Bay Packers vs Atlanta Falcons
Date: January 22, 2017
Time: 3:05pm EST
Pick: Green Bay Packers +4 at +110 odds.
Atlanta Falcons average more passing yards, rushing yards, and points per game. Green Bay Packers are out-matched in every way but I am betting on Green Bay Packers pulling off a win here, if they lose it will be within 3 points. So I am taking the Packers against the spread.
AFC Championship: Pittsburgh Steelers vs New England Patriots
Date: January 22, 2017
Time: 6:40pm EST
Pick: New England Patriots -6 at -110 odds.
The smartest bet anyone can make on this game is betting on the Patriots. New England hasn't lost a game at home in the playoffs in years. I don't think that will change anytime soon. So my bet is on New England Patriots -6 against the spread.